About Williams Construction Company
Williams Construction Company found its roots in the sixties when founder, J.C. Williams, began working for a commercial construction company located in Morristown, TN. Shortly thereafter, his son, Rick began working alongside him. A simple request for one custom built home led to an overwhelming response from interested homeowners.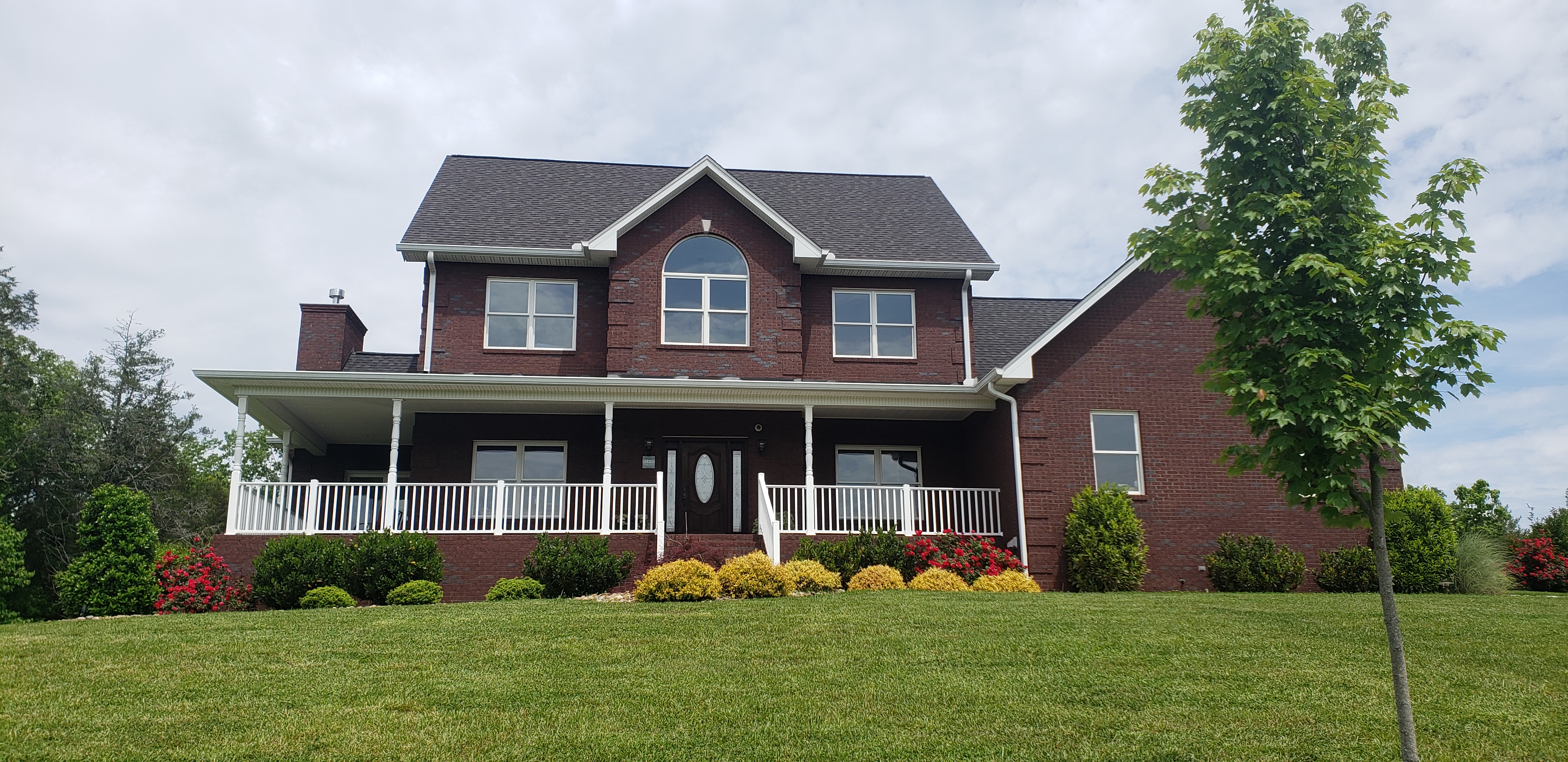 After seeing the quality craftsmanship, the father-son duo was contacted by several other potential customers. With so many prospects, J.C. and Rick ventured out on their own to devote all of their time and efforts to custom homebuilding—a career move that would persist through another generation and several decades. Rick's son, Ritchie, was formally introduced to the trade in his pre-teens. He has adopted the same work ethic and devotion to customer satisfaction as his father and grandfather.
Together, they have created a legacy that is evident throughout East Tennessee. Over the years, the company has had experience with many types of commercial and residential building projects. No matter the scale of the job, however, their focus remains on quality work and superior customer satisfaction.
Would you like to avail any of our services?