Welcome to Williams Construction Company
Established in 1976, Williams Construction Company is a three-generation company founded on quality craftsmanship and superior customer relationships. With more than 100 years of combined experience, our team of residential and commercial builders are devoted to producing structures that endure for generations. Our attention to solid construction, fine detail, and customer satisfaction have enabled us to proudly serve homeowners in nearly all East Tennessee counties. We vow to combine traditional methods with today's cutting-edge techniques to build custom homes that are second to none. We invite you to partner with Williams Construction Company in turning your construction dreams into reality.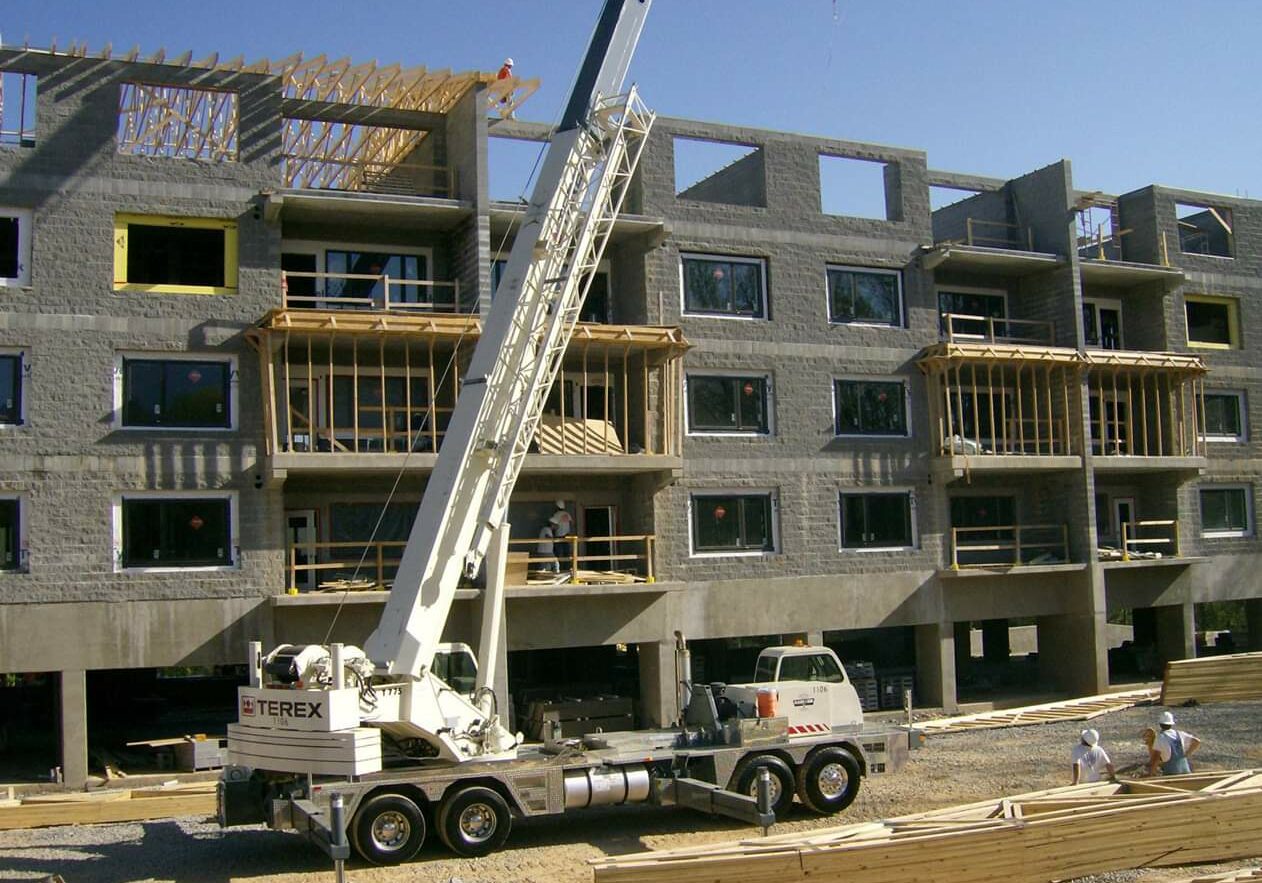 We specialize in all types of custom homes, as well as commercial, industrial, and agricultural buildings. We have a highly experienced and professional team of subcontractors and project managers. Our mission is to build quality custom homes as per our clients' unique requirements and specifications. In addition to building custom homes, we also handle additions and extensive renovations for residential and commercial properties.
Our superior workmanship is evident in every structure we build. You can see some of the beautiful homes we have built throughout East Tennessee including Sevier, Grainger Jefferson, Hawkins and Knox counties.
Your happiness is our goal at Williams Construction Company.
Have a project in mind?
Let's work on it together.